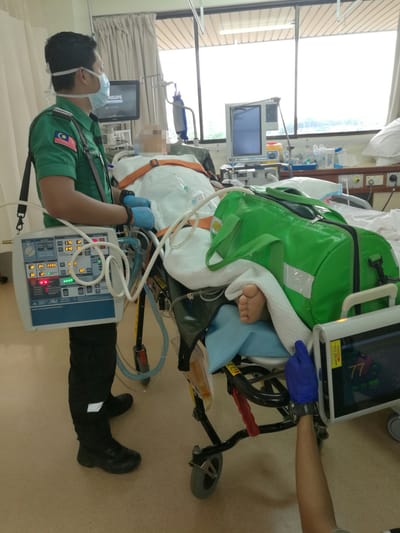 The PEMSS is a Professional Private Ambulance (Paramedic Ambulance) and Training and Education Services (Paramedic EMS Centre) provider consisting of Medical Direction with Malaysian Qualification Agency (MQA) accredited Paramedic Officers and Emergency Medical Technicians providing High Quality Pre-Hospital Care and Education.
Our Vision
To provide patient centered high quality pre hospital healthcare, integrated care, leadership, innovation, employee satisfaction, and impacting everyone we encounter.
Our Mission
The Mission of Paramedic Emergency Medical Systems Services (PEMSS) is to provide Skilled, Professional, and Compassionate Pre hospital Care and Quality Healthcare to our community.