OUR VALUES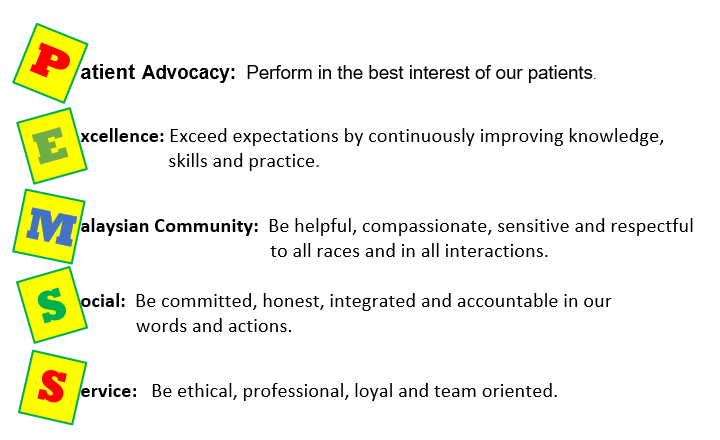 WHO ARE PARAMEDICS?

Definition: A Paramedic is a person who has completed three years of Malaysian Qualifications Agency (MQA) accredited training programme in Pre hospital Care, to manage the emergency care of sick or injured persons during transport to a hospital, consistent with International required standards, including advanced training in clinical decision making, patient assessment of life-threatening conditions, defibrillation, drug therapy, and airway management.


Paramedics have fulfilled 3 years full time University training requirements prescribed by the Malaysian Qualifications Agency (MQA), to practice the art and science of out-of-hospital medicine under medical direction. Through performing assessments and providing medical care, their goal is to prevent and reduce mortality and morbidity caused by illness and injury. Paramedics competently provide primarily care to emergency patients in an out-of-hospital setting.
Paramedics possess knowledge, skills and attitudes consistent with the expectations of the public and the profession. Paramedics recognize that they are an essential component of the continuum care and serve as linkages among health resources. Paramedic strives to maintain high quality, reasonable-cost health care by delivering patients directly to appropriate facilities. As advocates for patients, paramedics seek to be proactive in saving lives through agencies, networks and organizations.
The emerging roles and responsibilities of the paramedic include public education, health promotion and participation in injury and illness prevention programs. Numerous research studies have shown that these focused human resource group have played the greatest impact and good outcome in the time of health crisis, emergency care and disaster management. Their work has enchanted their citizens who enjoy prompt delivery of quality emergency care and resulted in many wonderful true heroic movies and television series which are shown all over the world. They are one of the most trusted professions in the developed world.