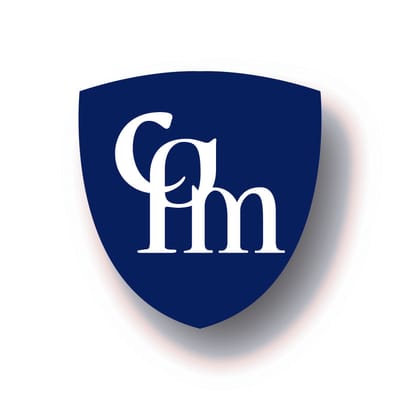 CPM / PEMSS Health & Medical Services
CPM is the Malaysian subsidiary of CPA Group in Australia – a premier pre-hospital and remote medical service provider to multinational organisations operating in high risk environments. Our experienced emergency medical care experts and paramedics fully understand the challenges faced at site level and the high expectations of our clients with regards to quality, health and safety.
CPM draws upon the considerable resources of the CPA Group and a diverse pool of qualified doctors, registered nurses and paramedics with significant offshore. Onshore and remote location medical and HSE experience.
When possible, we recruit and train locally for the most appropriate and skilled staff required for each project.
In 2017 CPM began a close professional collaboration with
Paramedic EMS Services Sdn Bhd (PEMSS). CPM & PEMSS
proudly now provide the most comprehensive and professional emergency Medical service program available in Malaysia today.
Click
HERE
to go CPM website!